With Thanksgiving and Christmas right around the corner, one easy way to get into the holiday spirit is to decorate your dorm room and your door. Here are ten easy ways to add holiday cheer to your room.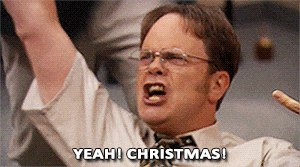 Add a wreath to your door
Whether it's a fall wreath or a Christmas wreath, pick a style and hang it on your door. Wreaths are usually inexpensive and easy to put up. All it takes is a little tack, tape or command hook. Soon enough, you'll have that holiday spirit just by looking at your door!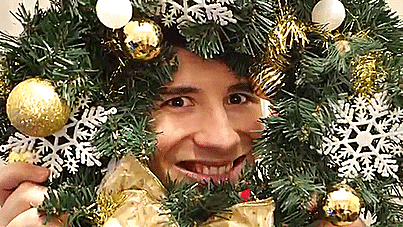 Hang stockings on your door
Nothing puts you in a good mood like seeing stockings hanging above a fireplace! While students don't have a fireplace on campus, a good place to hang stockings, big or small, is your door! Of course, you can always hang them up in your room, too!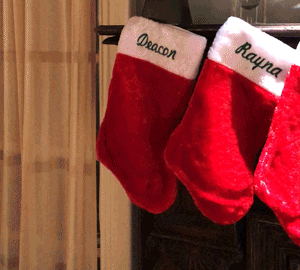 Find flat ornaments of your name to hang on your door or in your room
Letter ornaments are easy to find and cost little to nothing at all. In fact, they can even be an easy do-it-yourself project. A few ideas for where to place them could be your door, your closet door, above your bed or above the window.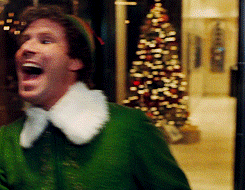 Hang up a sign in your room
Many holiday-loving people loves the cliché sayings of "Merry Christmas" and "Happy Holidays," so why not hang a sign up of them? The Family Dollar in town is currently selling them for a dollar, and if students don't want to make the trek to the store, they can always make a do-it-yourself project out of it.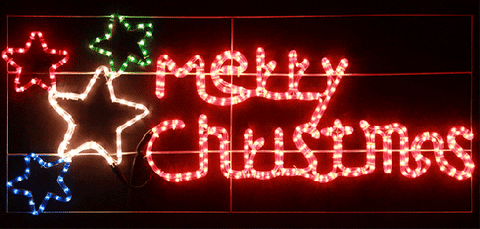 Use gift wrap to cover your door in a cute christmas pattern!
A good idea is to buy Christmas wrapping paper, and tape it all over your door! This gives your door a new Christmas look to get you into the spirit!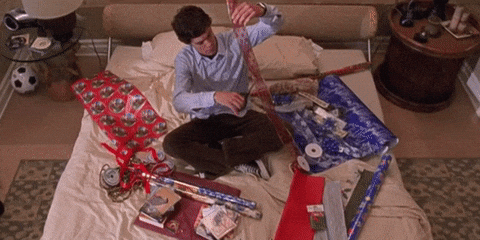 Spread garland around your room
Whether you choose gold, silver, blue or red, hanging garland around your room will help make it seem more like Christmas!
Hang Christmas lights on your walls or ceiling
A great way to get into the holiday spirit is to hang Christmas lights up in your room. Many students light to hang their lights up on their walls, while others prefer hanging them up over the window. However, a unique idea is to hang them up on your ceiling! And they don't have to be Christmas lights. They can be orange to symbolize fall for the students who are adamant about not celebrating Christmas until Thanksgiving.
Use ornamental stockings on your trees to hold candy canes
One unique idea is to buy an ornamental stocking that can be set on a desk or can be hung in the tree. Then, fill it with edible candy canes! This provides easy access for a fan favorite seasonal treat! Plus, it looks great in your room!
Christmas message board
Nothing says Christmas like having a message board to write down all of your Christmas phrases and quotes. You can even decorate the board with snowflakes and snowmen to make it look more like winter!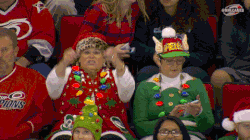 Put up a Christmas tree!
Whether it is 4-feet-tall or 4-inches-tall, having a Christmas tree in the room makes everyone a little happier! Not to mention the ornaments you can hang on it, or putting up the star at the top of the tree!