With Valentine's Day just around the corner, many couples are planning what to do on the special day. This leaves all of the single people with just another day to mark off their calendars. Here are 10 activities you can do with friends that will make your day as enjoyable as everyone else's.
Have a movie night with your friends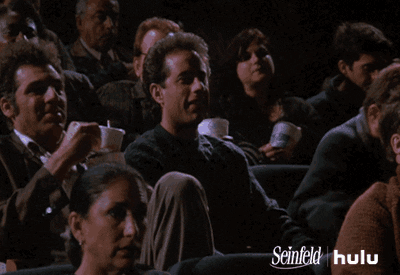 Everyone loves a good movie night, so why not have one with your friends? You can stay in someone's dorm to save money or go to the movie theater if there is a movie you're dying to see.
Host a dinner party for your friends
One of the most common date ideas is to eat out with your significant other. You can modify this idea and host to a dinner party where all of your friends join in on the fun. Prepare a feast and fill everyone's stomachs!
Make a "Galentine" pampering party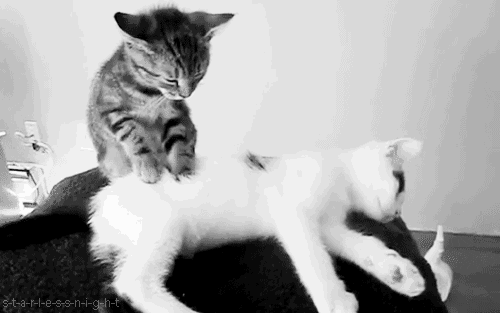 A popular girls' day activity is to spend the day at the spa. Invite all of your friends and make it a party. If you can't make it out to the spa, have a spa day at home. Just dig out your favorite nail polish and masks and prepare your favorite snacks.  This is a great idea if you're looking for some rest and recovery time.
Have a "Secret Cupid" between all of your friends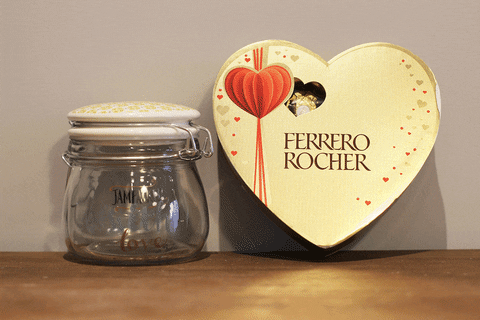 Secret Santa is one of the most popular things that happens during Christmas. You can take this idea for Valentine's Day, and make it a "Secret Cupid" instead.
Spend the day working out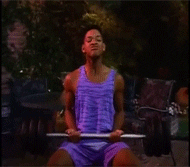 While this may not be the first thing to pop into your head for Valentine's Day, it does help to better your health, and if you bring your friends, you have fun while staying active and healthy.
Sing karaoke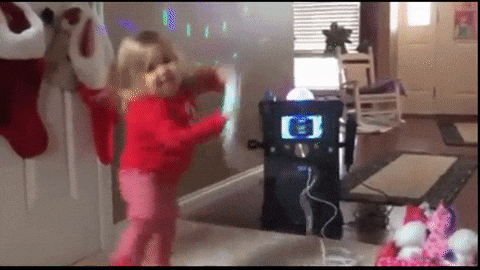 One of the most popular M.A.D. events on campus is Karaoke Night. Invite your friends to your room and sing your heart out to songs of all genres.
Watch your favorite show on Netflix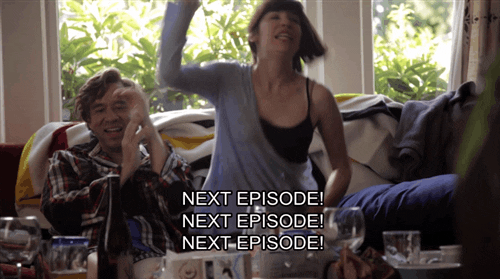 Although couples typically go out for Valentine's Day, inviting your friends over to watch Netflix and relaxing is just as fun as going out. Put on your favorite show and make a marathon out of it.
Have a craft night If you enjoy making crafts and have had an idea for a craft, Valentine's is the perfect night to do it! Invite your friends over for a craft night and show off your creations to others.
Go bowling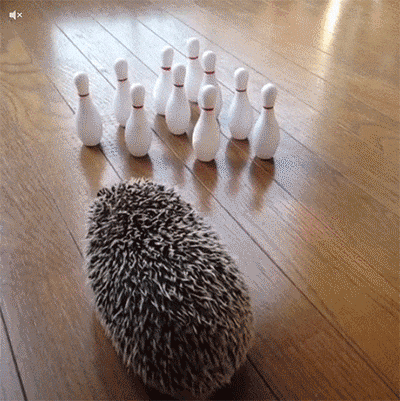 Invite your friends out for a night of bowling. Most of the lanes will be clear for you and your friends to have the time of your lives!
Have a baking/cooking party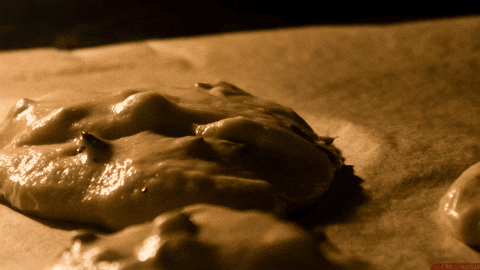 Invite your friends to join you in the kitchen to bake a batch of soft cookies or make a pizza from scratch. No matter what you choose, you're sure to have a good time with new memories.