Any Bluffton University student may join The Witmarsum team. You can work as a volunteer journalist, columnist or radio host. Simply email witmarsum-at-bluffton.edu or show up to a weekly team meeting for more info. We meet at 6 p.m. Tuesdays in the Founders Hall lobby.
Competitive paid positions are available, and applications are being accepted for the 2017-18 academic year. Student positions include: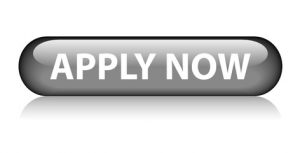 News director
Program director
Music director
Social media manager
Convergent journalist
Convergent journalist (sports)
Board operator
Videographer
Photojournalist
Graphic designer
To apply for a paid position, complete the online application.  For  more information, contact the faculty advisor.