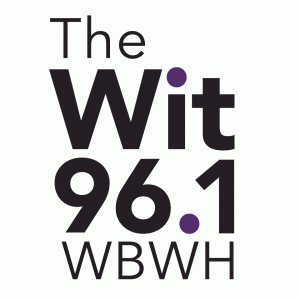 96.1 The Wit's Indie and Alternative Rock Format is geared toward the students at Bluffton University. You'll hear the top artists from today's most popular Alternative Rock bands and performers. Besides the hits of today, you'll also occasionally hear an essential track from the 1990s or early 2000s. Modern Alternative Rock is WBWH's primary format.
Examples of artists you will hear on 96.1 WBWH:
Green Day, Linkin Park, Mumford & Sons, Red Hot Chili Peppers, The Black Keys, Muse
96.1 FM WBWH / The Witmarsum covers all Bluffton University sports, through written articles, posted videos, or live broadcasts. Usual sports broadcasted live on a yearly basis on 96.1 FM WBWH includes Football, Volleyball, Men's and Women's Basketball and Baseball.
Important note: 96.1 FM WBWH Sports Coverage preempts any regularly scheduled programming, including on-air shifts. You can hear WBWH locally in northwest Ohio at 96.1 FM. Our plan is to have an app available for streaming from any mobile device beginning in August 2016.